Black Sea Puzzles Premiuim - 1000 Pieces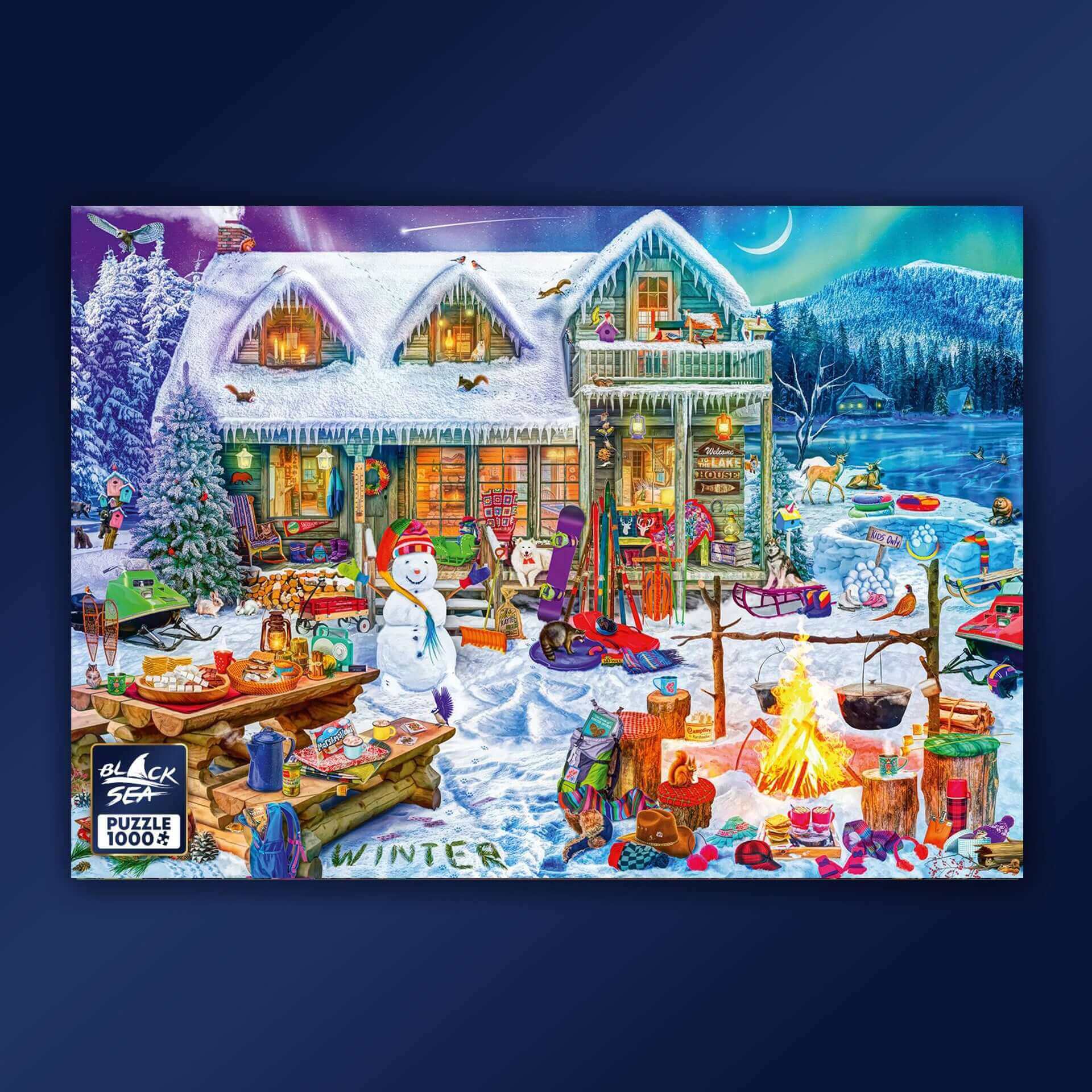 Puzzle Black Sea Premium 1000 pieces - The Joys of Winter
Regular price
€14,99
Sale price
€10,49
Unit price
per
30% off
Sold out
Share
View full details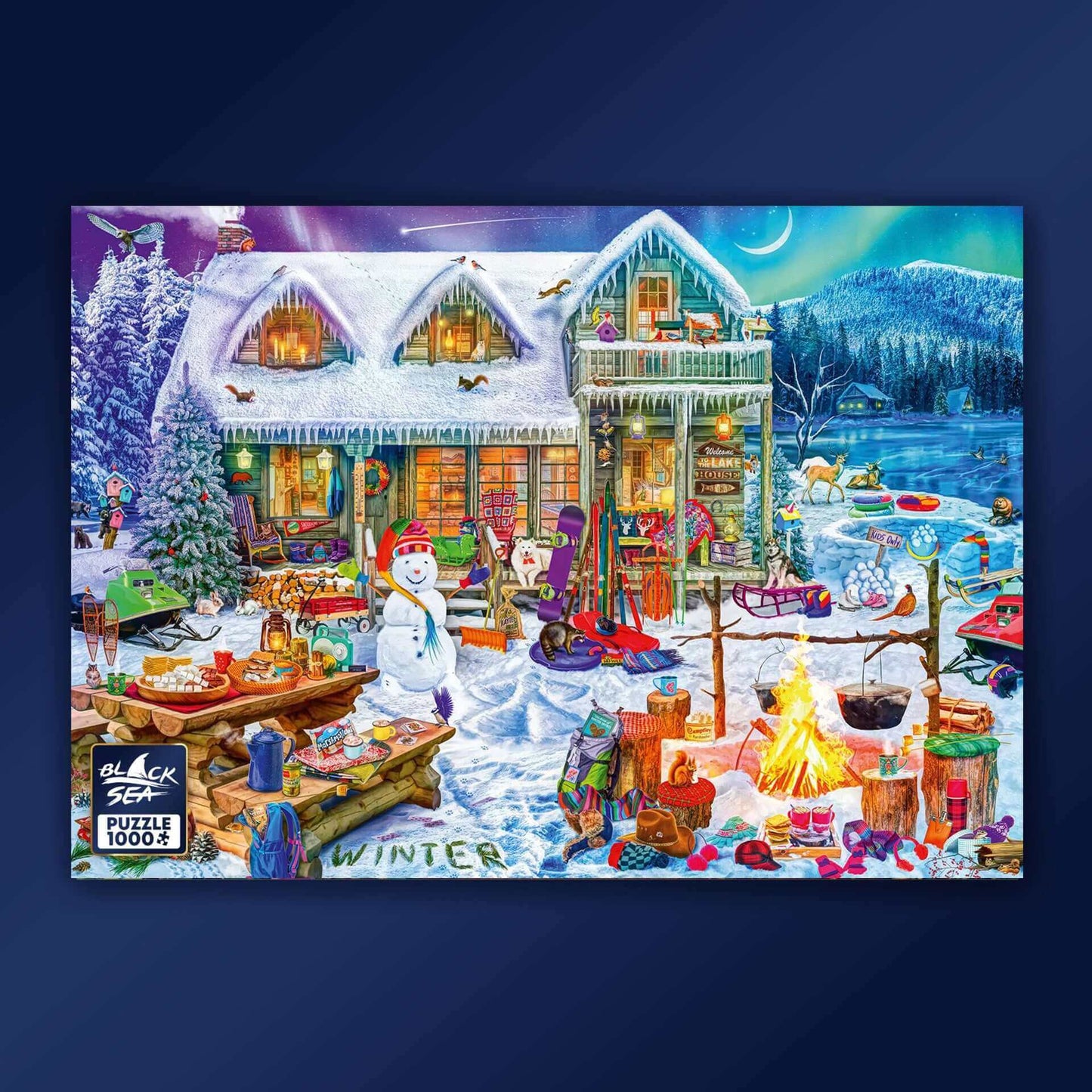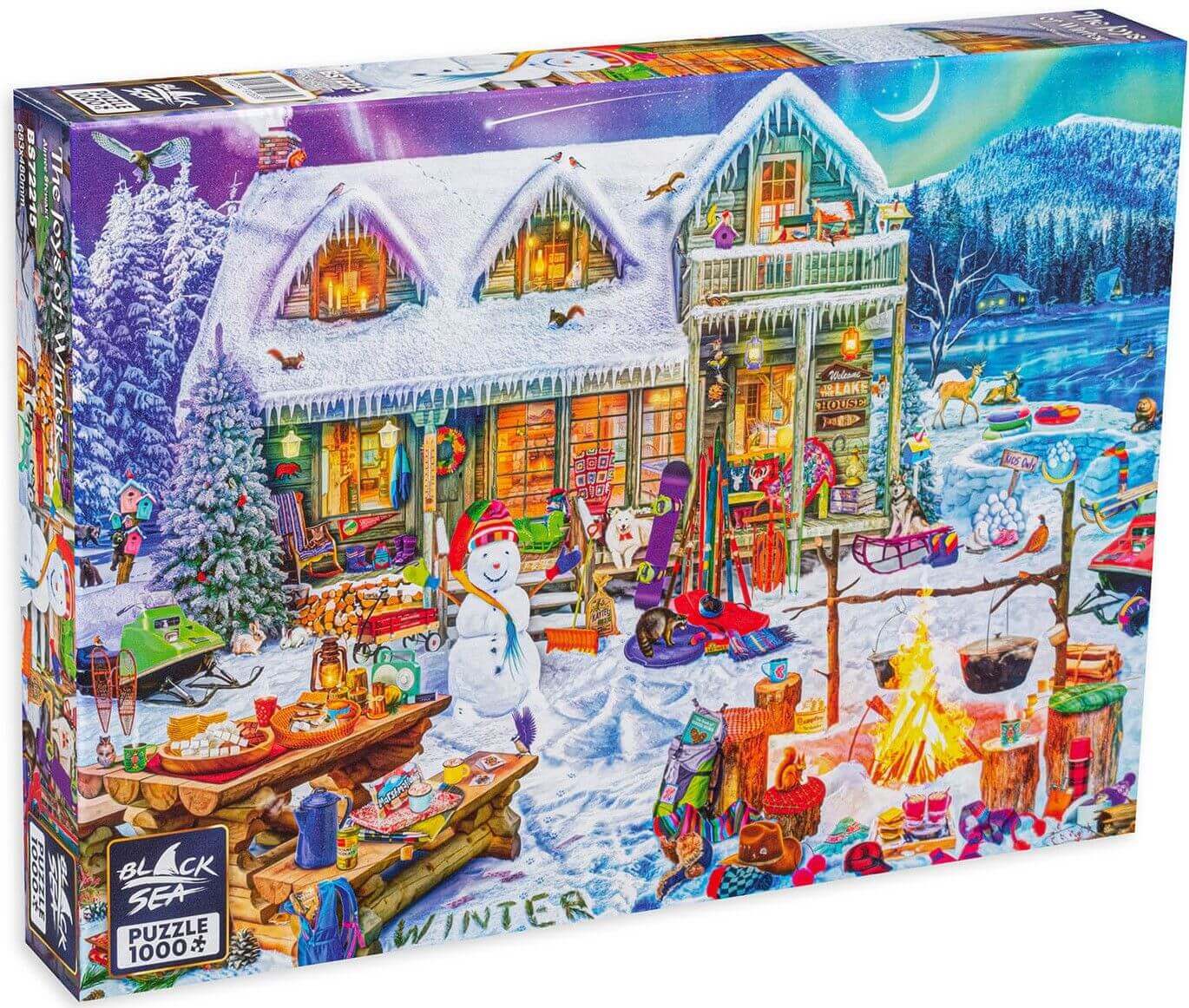 Lite 1000 pieces collections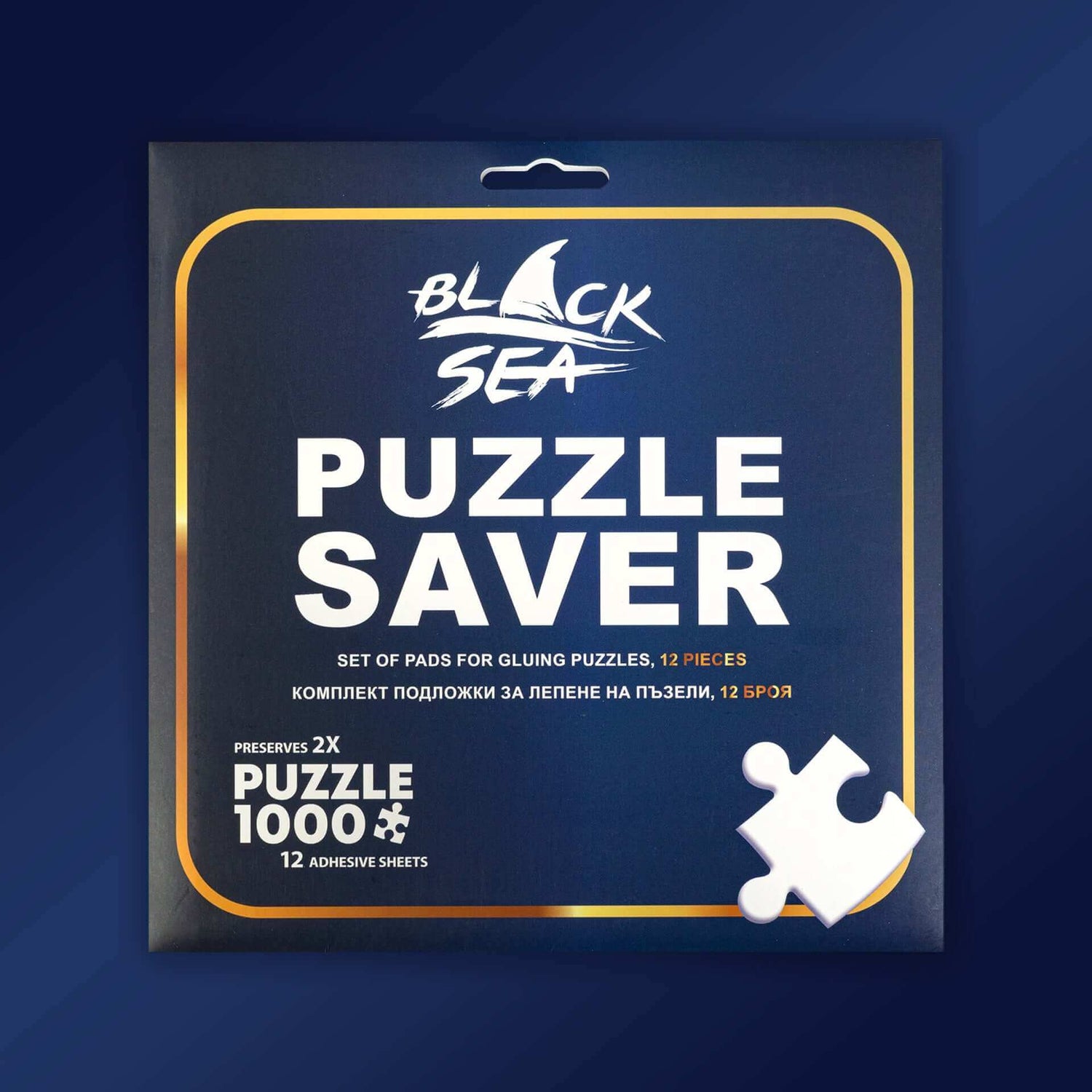 Puzzle Saver
Set of puzzle saver stickers by Black Sea.
The stickers can secure 2 puzzles with 1000 pieces, 1 puzzle with 2000 pieces, or 4 puzzles with 500 pieces. They are suitable for both European and American puzzle sizes. 
Buy now
Black Sea Puzzles - 2000 Pieces
Other 1000 pieces puzzles
Black Sea Puzzles
Welcome to "Black Sea Puzzles" – your source for the most exciting and beautiful puzzles inspired by the unique beauty and mysterious charm of the Black Sea! We take pride in presenting you with the widest range of puzzles created with love and passion for the art of puzzling.
Read More
Innovative Designs
: Our puzzles are characterized by style, elegance, and exceptional quality. Each puzzle tells a unique story, giving you the opportunity to create your own moment of beauty.
Variety
: We offer a variety of sizes and themes suitable for every taste. Whether you're a beginner puzzler or a seasoned pro, we have something special for you.
Eco-Friendly and Sustainable
: "Black Sea Puzzles" prides itself on using eco-friendly and sustainable materials. Shop with confidence, knowing you're part of the movement to protect the environment.
Black Sea Beauty
: Our puzzles are inspired by the incredible nature and culture of the Black Sea. Each piece represents the everyday life and richness of this unique part of the world.
Blog and Inspiration
: Explore our blog for inspiration, tips, and tricks for puzzle assembly. Share your stories and experiences with our community.
On our website, you will find a wide selection of puzzles in the following categories:

Don't miss the chance to uncover the beauty and challenges of "Black Sea Puzzles." Browse our collection and dive into the magic of puzzles. Your adventure begins with us!