Black Sea Puzzles
Regular price
€2,49
Sale price
€1,74
Unit price
per
30% off
Sold out
The "Mini Puzzle Black Sea 54 Pieces - Adventure in the Forest" is a captivating puzzle that draws in nature and puzzle enthusiasts alike. Comprising 54 pieces, this puzzle captures the essence and beauty of nature.
As you embark on this miniature puzzle journey through the Black Sea, you'll get lost in the pristine beauty of the forest, where the wonders of nature are artfully depicted. Each piece reveals the lush, vibrant landscapes of the Black Sea's forests. Delicate pathways weave through the puzzle, inviting you to explore the intricate routes that lure you in with their unveiling.
This mini puzzle offers a manageable yet exhilarating experience, allowing you to immerse yourself in the complex world of the Black Sea's forests. Piece by piece, you'll witness the tranquil charm of the forest and its hidden marvels, making each step in your journey an exciting "Adventure in the Forest" that brings the allure of the Black Sea directly into your hands.
View full details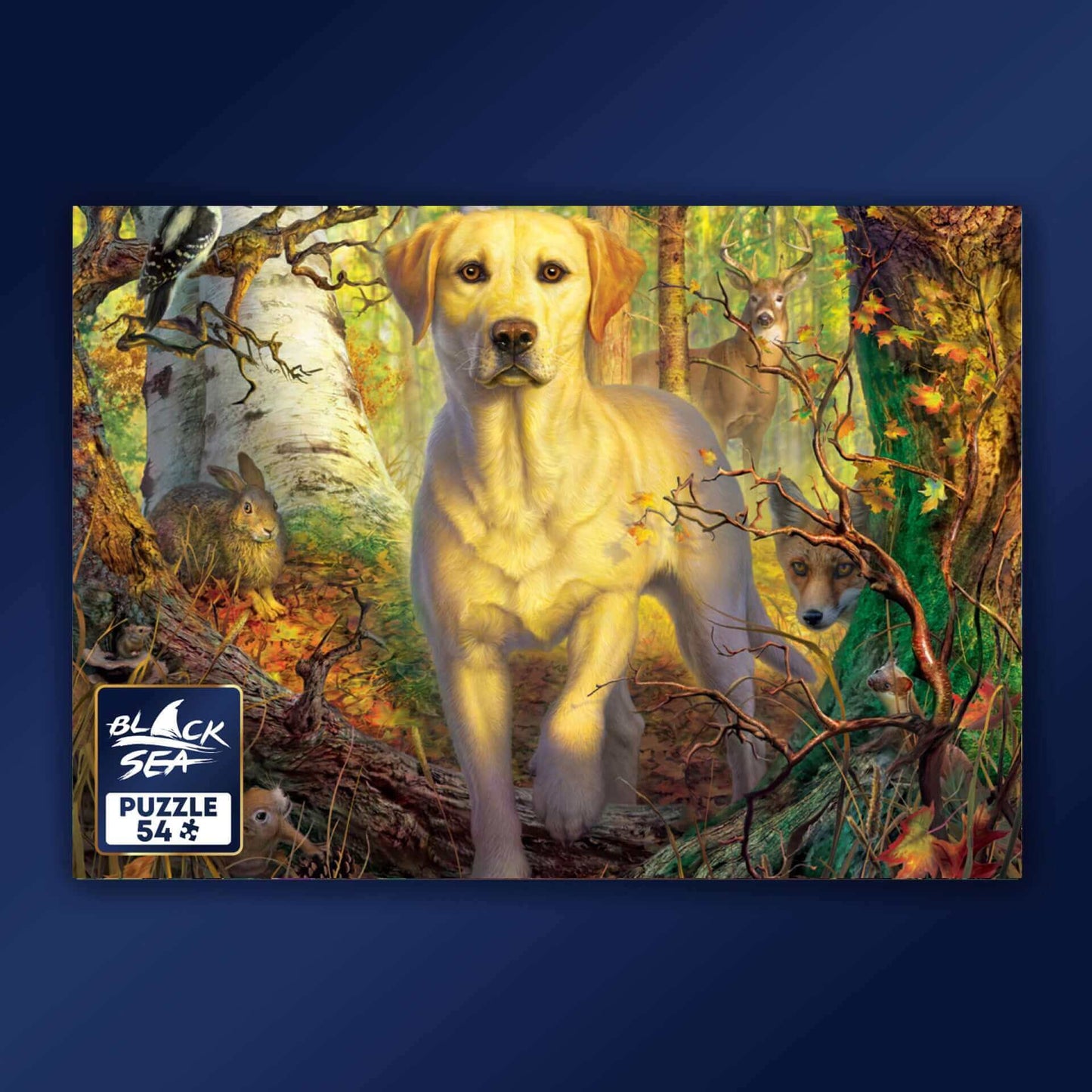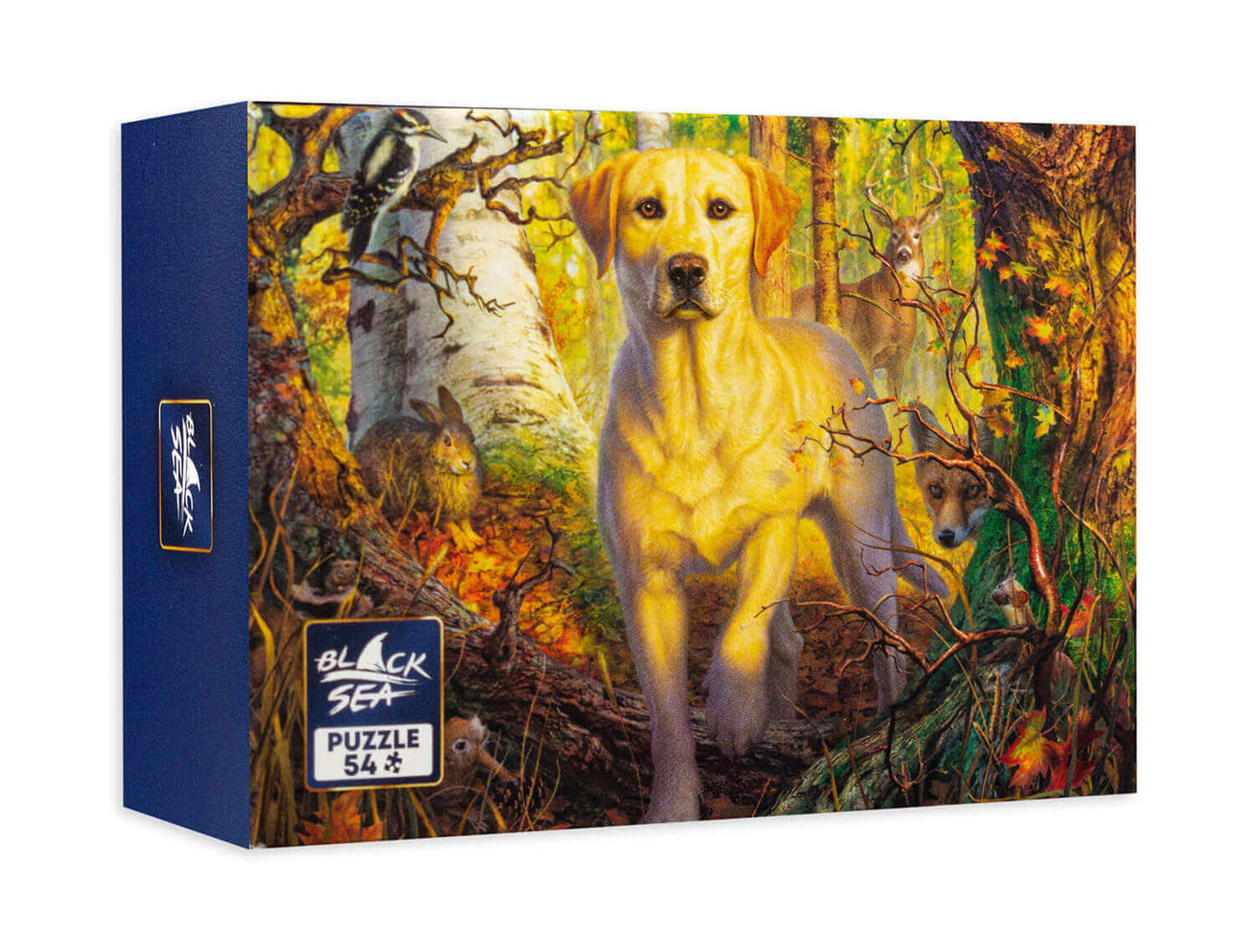 Additional order information
Product Details

Puzzle box size: 9 x 6.6 x 3.6 cm

Puzzle size: 20 x 13 cm

Puzzle thickness: 1.75 mm

Weight: 0.046 kg

Country of manufacture:

Author:

SKU: TYPZ0010259N

Barcode: 3800234911014

Code:
Delivery

Which countries do we ship to?
- We deliver to all European Union member states. There may be some restrictions or additional costs for countries that are not part of continental Europe. These additional costs will be clearly indicated when selecting a delivery address.

If you wish to place an order for Bulgaria, please use the regional website - Ozone.bg.

Delivery methods:
* Standard Delivery - 5€
* Free Delivery - Any order over €49.99

Delivery time:
The delivery timeframe to European Union Member States is typically from 5 to 7 business days after order confirmation and processing.

Which courier company do you deliver with?
After receiving the confirmation email, you will receive a tracking number and a link to the tracker.

See the courier company that will deliver your package.
Return

Customers have the right to return products purchased from the "Black Sea Puzzles" website within 14 days of receiving the order.

Read all terms