Black Sea Puzzles
Regular price
€14,99
Sale price
€10,49
Unit price
per
30% off
Sold out
13 centuries ago Europe's destiny and the future of the continent was decided on the Balkans. One of history's most glorious moments is the battle between the Arabs and Khan Tervel who was given the title Caesar by the Byzantines, an unprecedented honour back then. In 717-718 Khan Tervel's sword stopped the Arabs, making the Khan protector not only of Bulgaria but of the entire European continent. The 'Bulgarian Caesar was canonized as a saint, he left a substantial mark in history, determining the future of the Balkans and the whole of Europe, and raising Bulgaria to importance on the European map. Vassil Goranov won his first drawing contest at just four years of age. Later he graduated from the Painting programme at St Cyril and St Methodius University in the city of Veliko Tarnovo. With time Goranov outlined his artistic profile and his interest in the historical and military themes became apparent. The artist's chosen style is historical romanticism, and his paintings ornate history textbooks and covers of scientific volumes.
View full details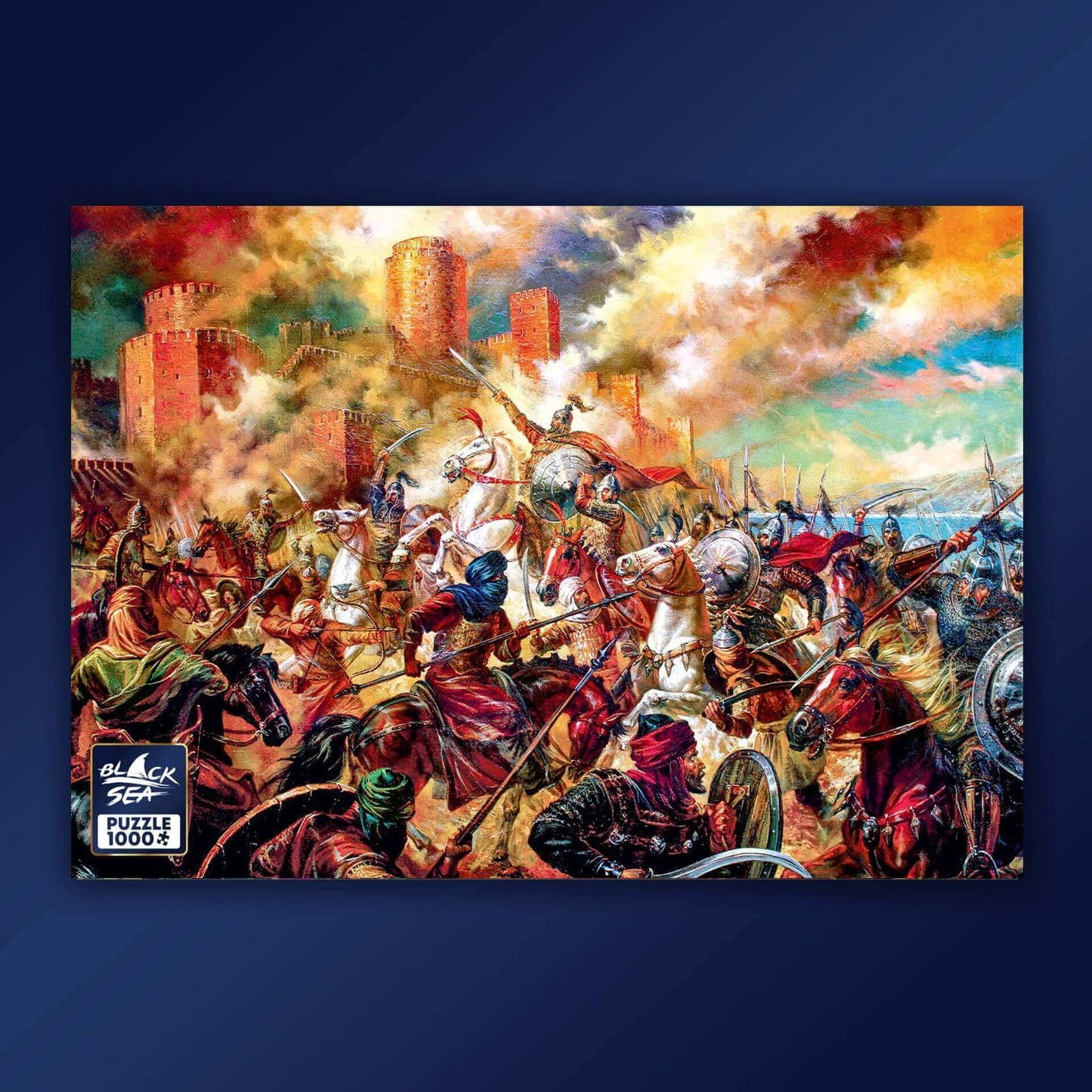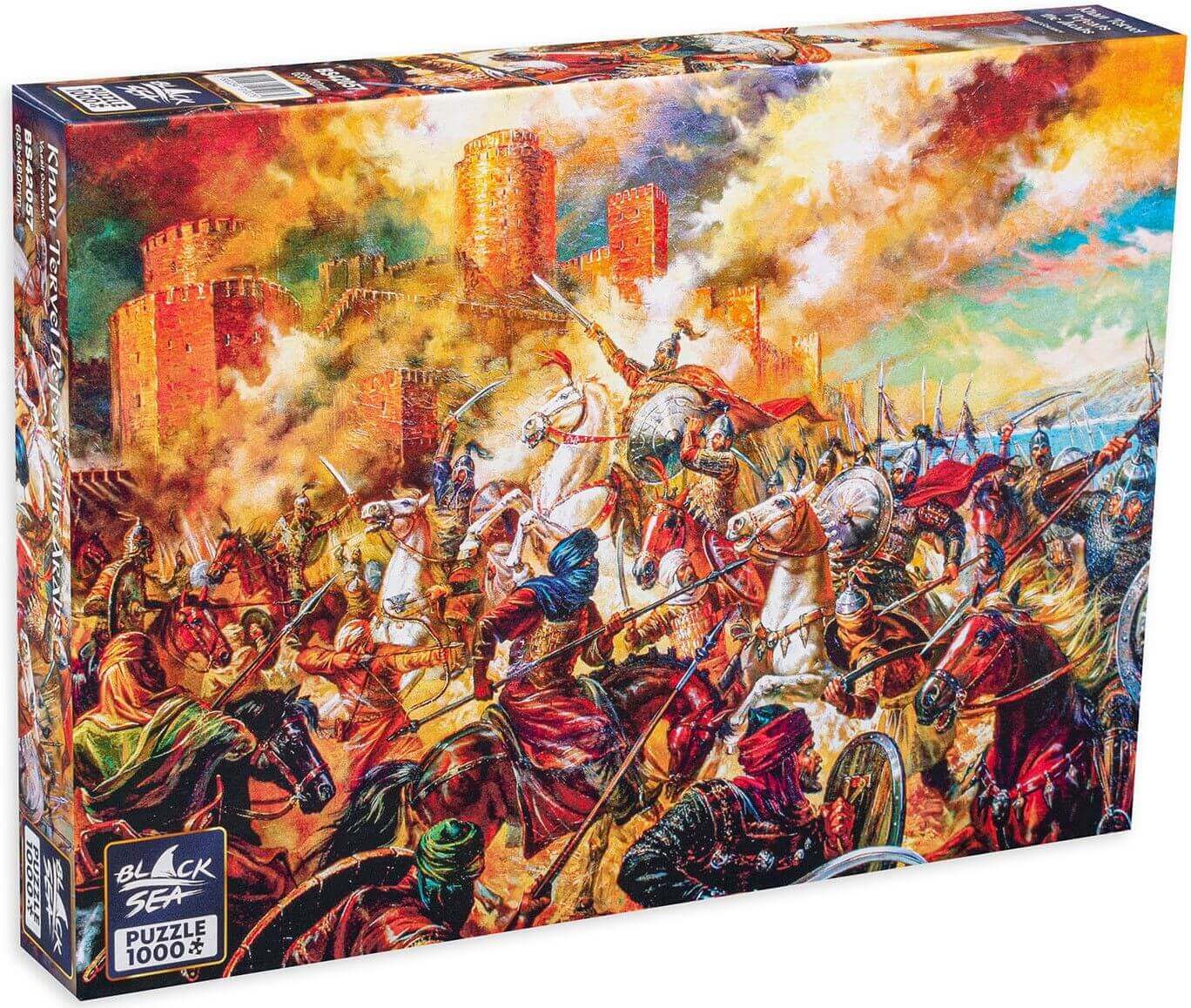 Additional order information
Product Details

Puzzle box size: 37 x 28 x 5.5 cm

Puzzle size: 68.3 x 48 cm

Puzzle thickness: 2.25 mm

Weight: 0.9 kg

Country of manufacture: Poland

Author: Васил Горанов

SKU: TYPZ0006498N

Barcode: 3800234910079

Code: BS42057
Delivery

Which countries do we ship to?
- We deliver to all European Union member states. There may be some restrictions or additional costs for countries that are not part of continental Europe. These additional costs will be clearly indicated when selecting a delivery address.

If you wish to place an order for Bulgaria, please use the regional website - Ozone.bg.

Delivery methods:
* Standard Delivery - 5€
* Free Delivery - Any order over €49.99

Delivery time:
The delivery timeframe to European Union Member States is typically from 5 to 7 business days after order confirmation and processing.

Which courier company do you deliver with?
After receiving the confirmation email, you will receive a tracking number and a link to the tracker.

See the courier company that will deliver your package.
Return

Customers have the right to return products purchased from the "Black Sea Puzzles" website within 14 days of receiving the order.

Read all terms